Innocent Adriko is an Information Technology Scientist by professional from Uganda. Innocent has diversely trained in Internet Governance with great focus on Youth Inclusion, Digital Rights and Child Protection Online. Other trainings he has undertaken include; Human Rights and Peace building by the World Federation of United Nations Associations at the United Nations Office in Geneva, Switzerland and Kampala, Uganda respectively.
Innocent is a member of the Internet Society (ISOC) Uganda Chapter, Youth Observatory which is the Internet Society's Youth Special Interest Group, ICT Association of Uganda and the Internet Corporation of Assigned Names and Numbers (ICANN) community in Africa, which he joined as a Next Generation at ICANN 65 Policy Forum in Marrakech, Morocco. He previously volunteered with the United Nations Association of Uganda where he worked towards achieving the Sustainable Development Goals and promoting the aims and ideals of the United Nations in Uganda.
Innocent served as an Internet Society Youth Ambassador at the United Nations Internet Governance Forum 2019 in Berlin, Germany and as a fellow at the Youth IGF Summit 2019 in Berlin. He is part of a network of the Next Generation of Internet leaders.
He has written papers that include "Internet as a Human Right; Internet Freedom" , "Online Misinformation in Times of a Pandemic" and "The Role of Government in ensuring Quality of Service". Innocent hopes to pursue a career in International Relations with specialization in Global Peace and Security to address some of the world's major problems.
He holds a Diploma in Information Technology for Science from the Uganda Institute of Information and Communications Technology, with great interest in Internet Policy and Governance which field he has worked in for the last one year.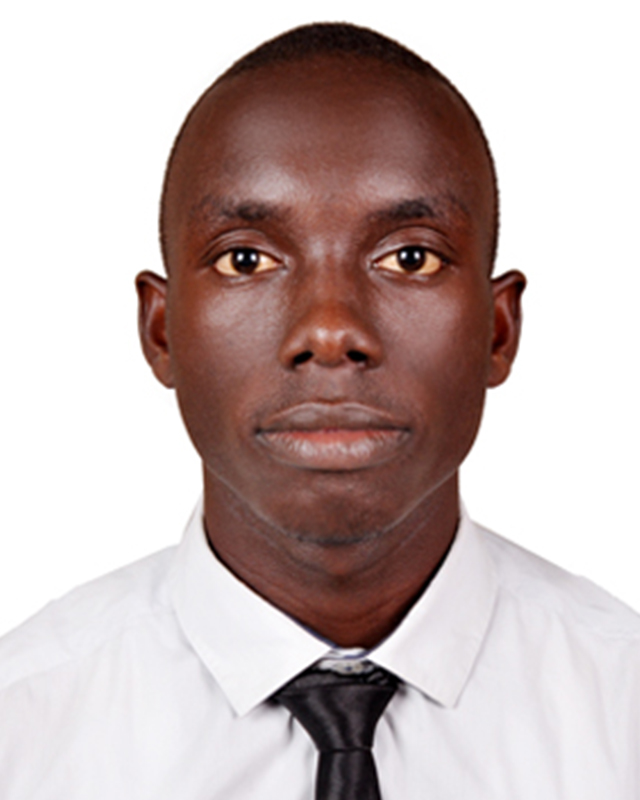 Subscribe
For updates & blogs