Is Africa Still Left Behind?
The future of Africa begins now.

We work with our strategic partners to achieve their goals, as well as skill the next generation of thought leaders, professionals & stakeholders in the Information & communications technology (ICT) sector through trainings, Social Media & Digital campaigns & networking events.
What We Do
Everything Digital For Africa
Our programmes give you an open door to our mission for Africa as Digital Literacy Initiative. Check us out. Here are some;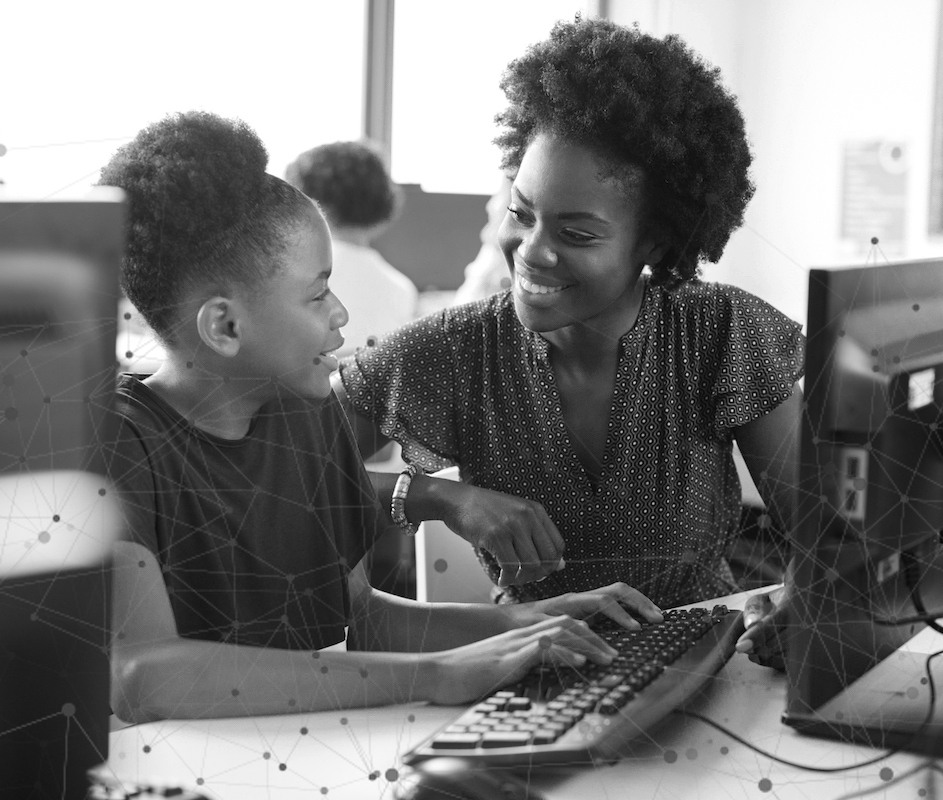 Help us spread our work
Want to partner with us?
We welcome partnerships and collaborations from like-minded organizations, governments, stakeholders and individuals.
Our Achievements
We provide vital
help to people
Girls who are either studying an I.T. course or are working in Information and Communications Technology establishments across Uganda.
Rotary clubs trained on Digital security in Kampala and Mukono Districts.
Successful campaign under the Community of Practice (CoP) of ICT for Advocacy on #ChildSafetyOnlineUG under the Digital Human Rights lab
Digital literacy Initiative (DLI) partnered with AYDIA Gender and Technology Initiative (AGTI) and we had a successful project of Women's Digital Rights are Human Rights
Subscribe
For updates & blogs
Blog & Article
Recent News
Samsa was a travelling salesman and above it there hung a picture that he had recently cut out of an illustration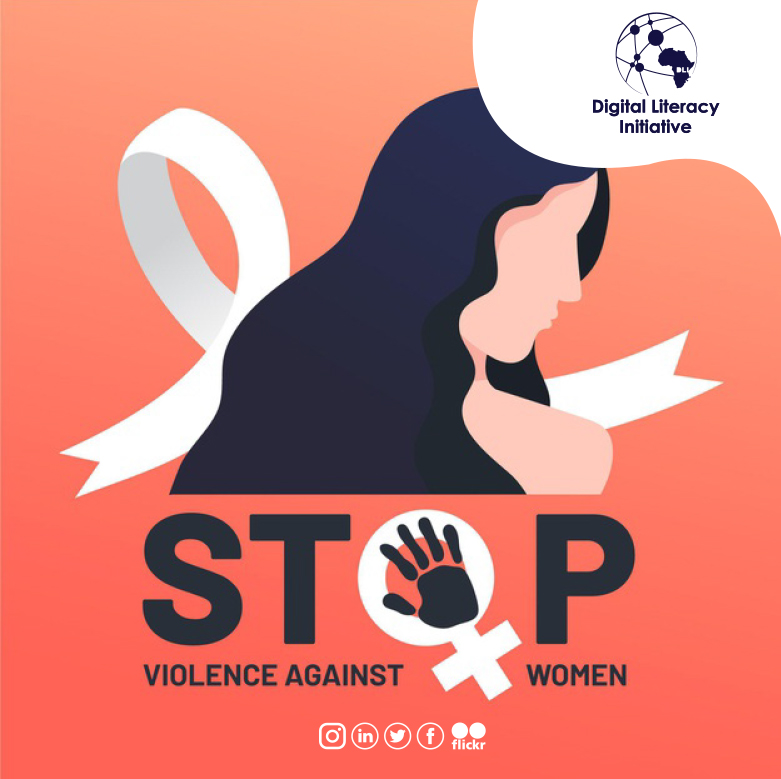 By Joan Katambi One in three Ugandan women who use
By Innocent Adriko Digital Literacy Initiative joined the Uganda Internet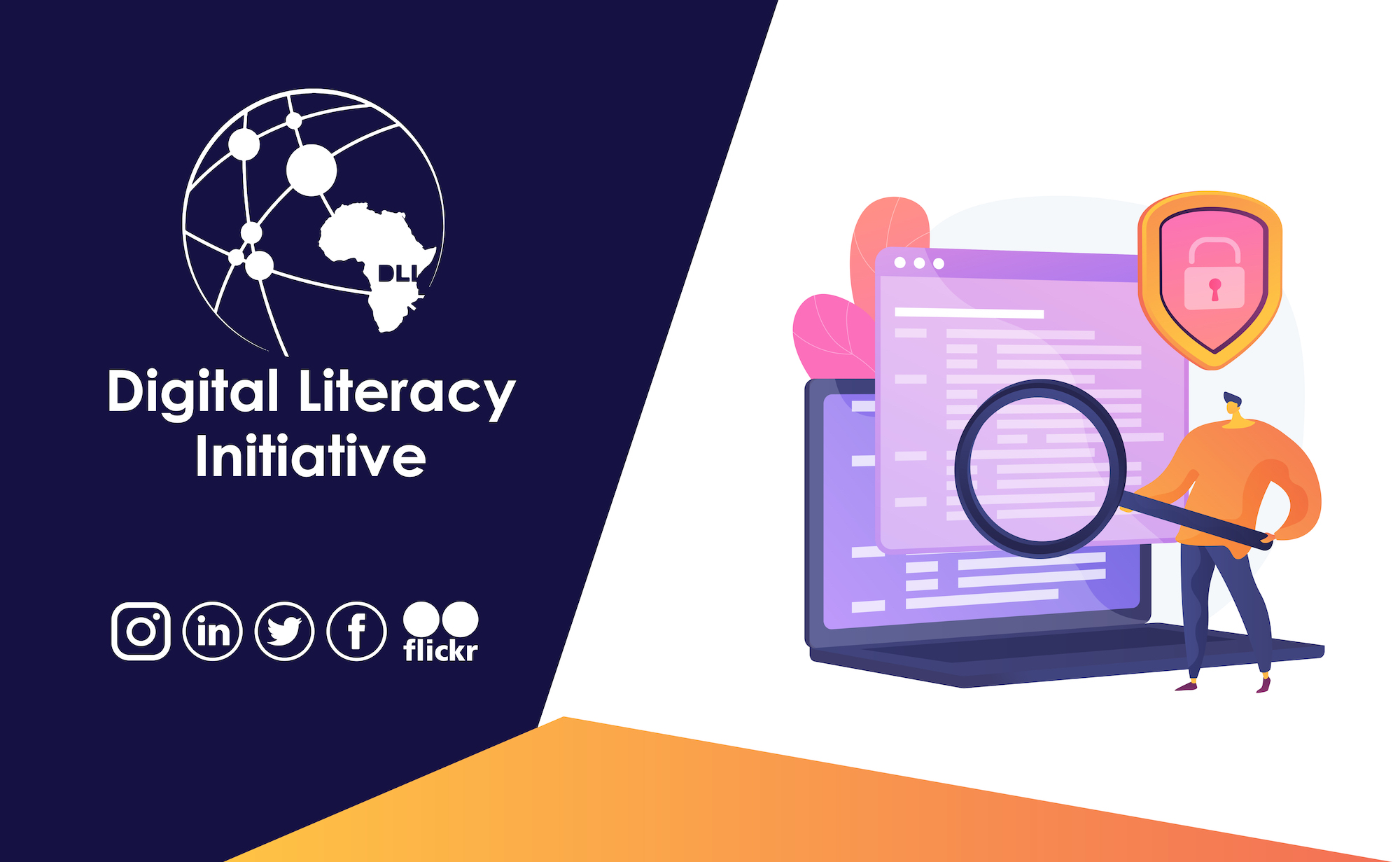 By Joan Katambi The open data movement in the area