Annet, living in Kampala, is a lecturer in the ICT Department of UICT for 16 years, ultimately has gainedenough experience in imparting the young and old with practical Information Communication Technology (ICT) skills. She is so passionate about equipping people with computer skills for day-today use and research in ICT. She has recently undergone a training on how to conduct Open Distance and E-Learning (ODeL). ODeL is a type of teaching and learning that gives students who have to fulfill multiple roles and are affected by the barriers of distance, cost and time, an opportunity to pursue their studies online.
She has also been participating in training the International Computer Driving License (ICDL) curriculum to different interest groups like farmers, market vendors, tailors, hairdressers, mechanics, etc while customizing it to their needs. These trainings have taken place in Central, South Western, and Eastern Uganda under the program of Digitize Uganda sponsored by Uganda Communications Commission (UCC) in collaboration with the Federation of Small and Medium-sized Enterprises Uganda (FSME).

Given Annet's vast experience in lecturing, she is now able to develop short courses and other course units in ICT tailored to the current market demands. Reviewing/Revising ICT subjects' curriculum and supervising students ICT research projects have also been part of her responsibilities.

She has of recent picked interest in Agriculture; growing food for commercial purposes. Projects to this call are ongoing. She is the Media and Communications Officer of Truth Evangelistic Fountain Church Kampala where she fellowships.

She is a graduate of Business Information Technology (BBIT), later acquired a Certificate of CISCO Certified Network Associate (CCNA) and has also undergone Trainer of Trainees (TOT) training with ICDL – Africa. Annet's Core values are Good communication, Good presentation skills, Honesty and integrity, Team/Group work management, Proactive and initiative.
"Every season has a different speed and secrets." Dr. Mike Murdock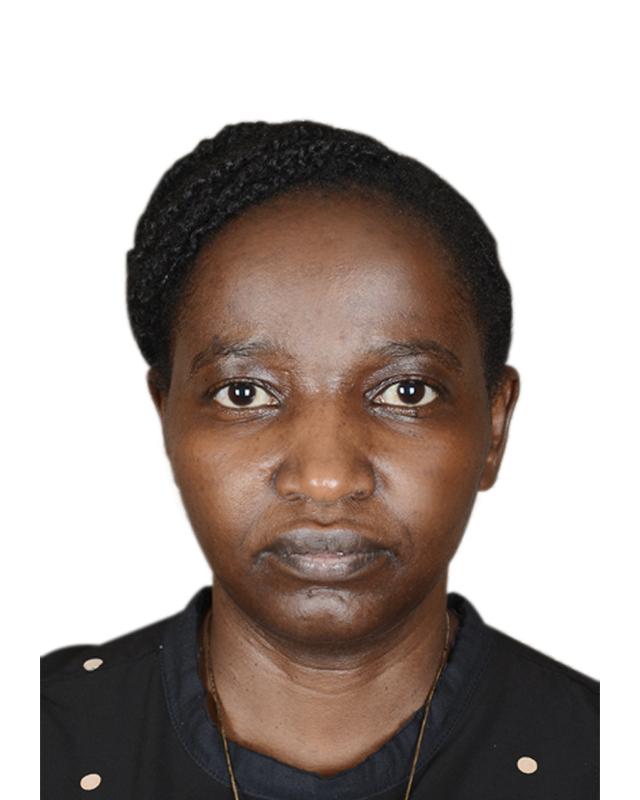 Subscribe
For updates & blogs