Asia Kamukama is the Co-Founder and Executive Director of Maendeleo Foundation an NGO established to bring computers to Ugandan schools and communities in a cost effective and sustainable way.
Since 2007, she has been actively involved in building the organization's structure and designing innovative and sustainable programs and projects in basic literacy, digital literacy and youth skills development. She has been a key person behind award winning projects such as The Mobile Solar Computer Classroom and Connect Uganda project which aim at stimulating communities to take advantage of the educational and economic opportunities presented by digital literacy and information access.
She has shared her passion, knowledge and skills for literacy, information access, technology, and innovation at international conferences across Africa, America, Europe and Asia. She continues to share through passionately delivering workshops for community change agents such as teachers, librarians, community leaders and youth groups. Her training experience ranges from seminars, hands on workshops in areas of mindset change, social entrepreneurship, digital literacy, documentation, information access and dissemination and project management.
In addition to her work, she is an active member of Rotary International where she has held positions of President and Treasurer in the Rotary Club of Mukono Central (Uganda) and has spearheaded several community projects in the areas of education, menstrual hygiene and environmental conservation.
Asia Kamukama holds a Post Graduate in Business Administration from ISBAT University (Uganda), a Bachelor's Degree in Development Economics and a Certificate in Project Planning and Management from Makerere University (Uganda) as well as a Diploma in Social Entrepreneurship from Social Entrepreneurship Forum in Sweden.
Furthermore, her work has been recognized and featured in International Media .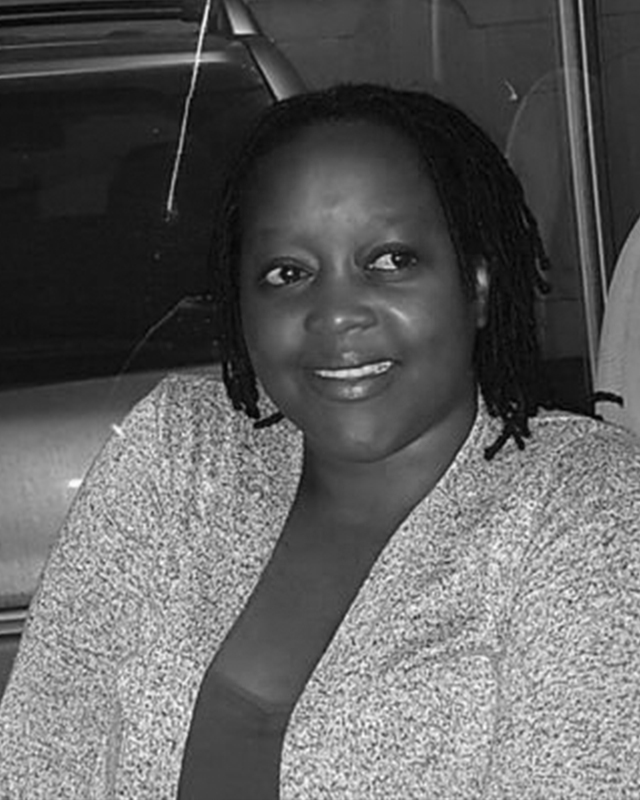 Subscribe
For updates & blogs