Oreoluwa Lesi is the Founder and Executive Director of the Women's Technology Empowerment Centre (W.TEC), a nonprofit committed to building a more inclusive technology ecosystem, with the next generation of women technology creators, entrepreneurs and leaders.
She has designed high-quality programming for over 31,000 girls and women many of whom have been inspired to pursue science, engineering or technology careers.

Oreoluwa has been recognized as OkayAfrica 100 Women for 2020, One of the 5 Women Who Defined the Nigerian Tech Space in 2019 by Technext.ng, the Her Network Technology Woman of the Year 2018 award and as one of Leading Ladies Africa's 2018 100 Most Inspiring Women in Nigeria. She is a Vital Voices Lead Fellow (awarded to emerging and established women leaders across the world), Ashoka fellow (a network of the world's leading social entrepreneurs) and a recipient of the Anita Borg Change Agent Award (for her commitment to supporting women in computing in Nigeria).
Oreoluwa has a Bachelor's degree in Economics from Essex University, U.K., a Master's degree in Analysis, Design and Management of Information Systems from the London School of Economics & Political Science, a Certificate in Applied Sciences from Harvard University's Extension School and a Certificate in Social Sector Management from Pan African University's Enterprise Development Centre.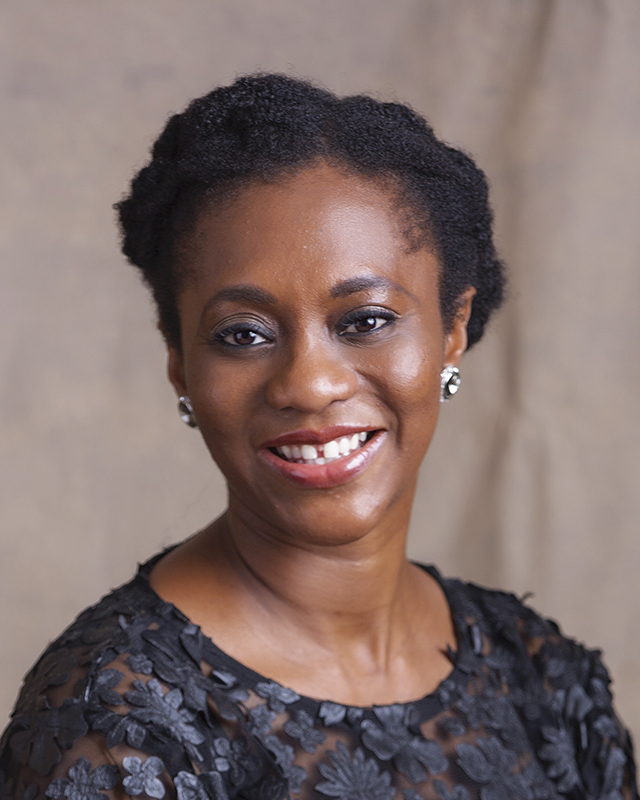 Subscribe
For updates & blogs